We are open to serve you, answer questions or schedule an appointment during the following hours:
Monday – Friday 8:00am – 5:00pm
Appointments
Your scheduled appointment time has been reserved specifically for you. We request 24-hours notice if you need to cancel your appointment. We are aware that unforeseen events sometimes require missing an appointment, and appreciate your cooperation.
Insurance
Our office is committed to helping you maximize your insurance benefits. Because insurance policies vary, we can only estimate your coverage in good faith but cannot guarantee coverage due to the complexities of insurance contracts. Your estimated patient portion must be paid at the time of service. As a service to our patients, we will bill insurance companies for services. If you have any questions, our courteous staff is always available to answer them.
MyCare Dental Plan – Personalized Care, Perfect For You and Your Family
Whether you have a brilliant smile, minor dental issues or significant problems that require constant monitoring, getting access to the very best dental care should not be restricted by your dental insurance plan.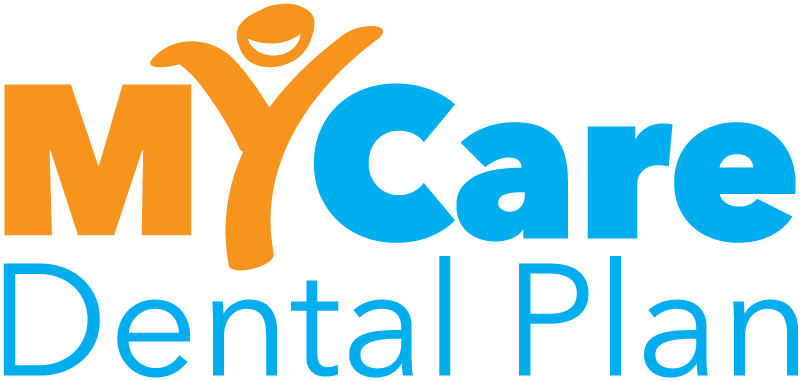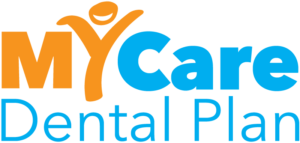 So we've created the
MyCare Dental Plan
, a wellness plan for your smile. With MyCare, you get a personalized dental treatment program that's tailored just for you and your dental needs. No limitations, no paperwork…only the very best dental care delivered exactly when you need it.
Our MyCare Advisors will help you determine the best MyCare option for your needs.
With selectable care plans for adults, children, families and those requiring more attention to their dental needs, you can be sure of a personalized schedule of care perfect for you.